Looking for a Rental?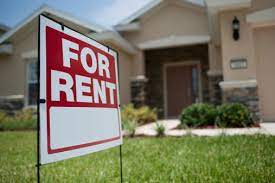 Looking for something long term or short term to rent? Here are a few sites to help you get started. Click on the company names and search their current properties available for rent in the area.
---
Local Rental Companies:
Bear Creek Property Management
---

If you are looking for a place to stay for just
a few weeks or for a quick get away?

Check out these sites!
---