Inside Prescott
Go to the Menu to your left and take a tour of the Prescott area. Learn about what events are happening today, where to eat, where to hike, directions to near by towns or read our local news. Check out the area data to learn more about our weather, hospitals, museums and much more.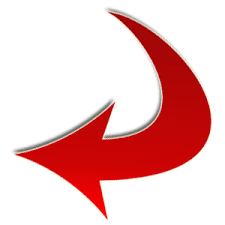 Don't forget to click on the highlighed names to visit their sites to learn more about their establishments.
If you are interested in learning more about Real Estate in our area, check out our New Home Subdivisions page, Subdivision Map and Search our MLS at the top of the page.
Enjoy getting to know our town!